Like a Junior Rosegreen black out hit on Reggie Brown, Auburn seemingly out-of-nowhere, is hosting the nation's #1 JUCO quarterback, 5-star Cameron Newton, on Friday. Newton started his college career at Florida where he got in some trouble. He was kicked off the team last year after he was arrested and charged with stealing another student's laptop. According to SI.com, "The State Attorney's Office dropped grand theft and tampering charges against Newton late last week after he completed a pretrial intervention program for first-time offenders that typically includes probation. Newton stayed out of trouble during his probation and appears to be on track to turning things around."
Then…2008, Newton was back-up quarterback to star Tim Tebow at the University of Florida earning a spot ahead of freshman John Brantley and junior college transfer Bryan Waggener. ESPN compared him to former LSU quarterback JaMarcus Russell, Newton, a 6-foot-6, 247-pound dual-threat quarterback with the size of Russell, the mobility of Terrell Pryor and a rocket arm to go with the other traits.
Now…January of 2009, Newton transfers to Blinn College in Texas. This fall he led his team to the 2009 NJCAA National Championship. He is set to visit Auburn tomorrow and is reportedly going to make a decision on December 22 on where he will play his final two years of College ball. Newton is deciding between Oklahoma, Mississippi State, North Carolina, Auburn and Kansas State.
Could this be the big surprise commit Coach Luper was referring too?
Check out his videos, this kid is a BEAST! Auburn has obviously been keeping this under wraps for some time. Also my opinion; however, I believe this is the true reason why JUCO TE/DE Ken Adams did not commit Wednesday. I think the AU coaches are saving his spot for Mr. Newton (if they offer, which they haven't…yet).  I hope the AU quarterbacks like competition cause I believe he will be an Auburn Tiger in 10 days…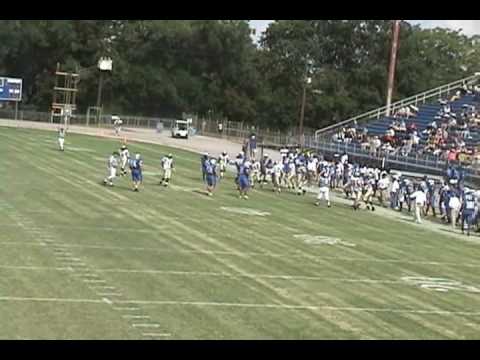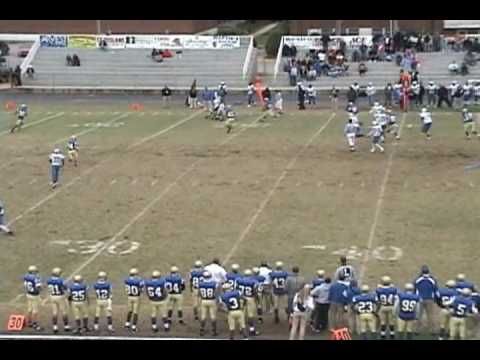 [youtube]http://www.youtube.com/watch?v=e60_8ln-MgE[/youtube]
Christmas comes early kids!