Hundreds of students have now gathered on Johnny Majors Boulevard and are blocking the road, apparently with the goal of keeping departing Coach Lane Kiffin from leaving the lot. There are signs that order is breaking down–someone has apparently brought a mattress down and lit it on fire. Police and firefighters are on scene in an effort to calm the situation. The mattress has been extinguished. Students are still out on the street, waving signs and chanting things we won't re-print.
A crowd of several hundred University of Tennessee students and fans spontaneously gathered Tuesday night to cheer, jeer and boo the news that head football coach Lane Kiffin had accepted a new coaching job with the University of Southern California after only one season leading the Vols.

"We want him to feel our emotion," said sophomore Gavin Hendryx. "You don't do that to UT fans."
Imbred's on Parade: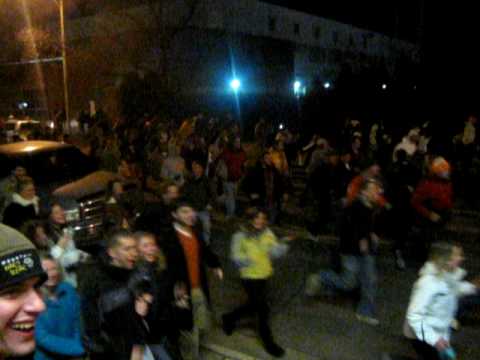 Angry Tenn fan: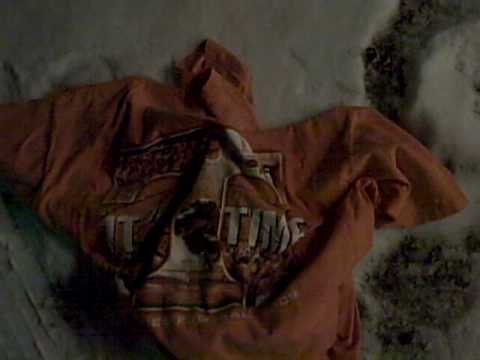 Recruits De-Committing:
Tennessee not only lost head football coach Lane Kiffin and some of his staff to Southern Cal Tuesday night, the Vols also lost one of their commitments from Byrnes High School, DE Brandon Willis. "I was just about to leave (Duncan for Knoxville) when that came on," said Willis who was going to join Miller as an early enrollee. "All my bags are packed. I'm talking to my dad right now trying to figure out what to do. I'm back open. I've got one more official visit. I might take it, I might not. UCLA is still in the mix. I won't stay in the state. And I won't go to Tennessee. They had the nerve to call me and ask me to come to Southern Cal. And coach Orgeron had just told me he was going to be my coach at Tennessee. Auburn just called me. I don't know what to say."
More Rioting: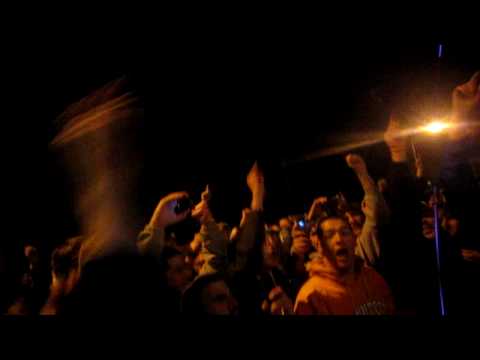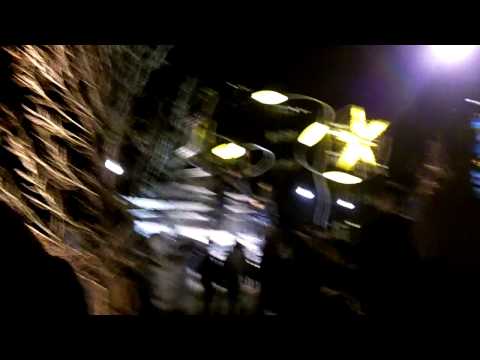 Urban Myer Even Finds out live (smirk):
Kanye West even comments:

Their #1 replacement turns them down:
John Brice for Volquest.com reporting to Jim Wogan of WATE TV 6 Knoxville that now-former assistant University of Tennessee coach Ed Orgeron was on the phone with new recruits and early committals trying to lure them to USC as he was cleaning out his office less than 3 hours after word got out that Lane Kiffin resigned and was going to become the new head coach at the Univ of Southern California!!!
The UT football players were having a very contentious meeting with Kiffin and players were reportedly putting Orgeron on speakerphone of their cellphones listening to what was occurring.
It's great to be an Auburn Tiger. Epic Meltdown in Knoxville tonight.