Auburn is ready to vote on the song to play just before the players enter the field for 2010.  There is a list created you can vote for OR submit a song that you would like to enter for the votes.
http://auburntigers.cstv.com/sports/m-footbl/spec-rel/fb-2010-song-vote.html
the list seems "okay" there are songs that have been used in the past – i think we should stay away from these older songs. There are also your "typical old" songs, that havent been used, but are just trendy or cliche, whatever.
Of the list, my favorites are
Hero – Skillet
Cochise – Audioslave
I would like to see (Favorites)
Saliva –  Superstar II
Nonpoint – In the Air Tonight (Miami Vice)
Audioslave – Show me how to live
The Videos….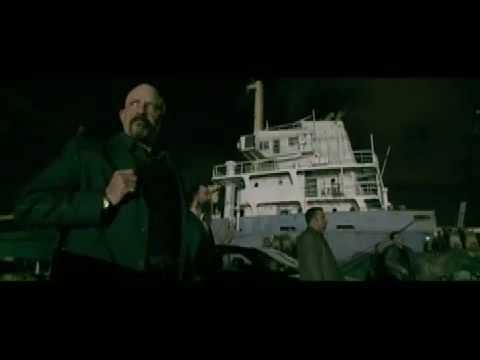 What do you guys think?